Education Philanthropy Careers
Grow your career, expand your impact at Ascendium
Working in Education Philanthropy
Ascendium Education Group is a nonprofit organization with multiple functions. We're a student loan guarantor, an education philanthropy and a provider of services for school and employer financial wellness and student loan success. Ascendium believes in the promise of a better life no matter where you started – and the power of education and training beyond high school to transform the lives of learners from low-income backgrounds.

Through our four grantmaking focus areas, we fund projects that support learners from low-income backgrounds, specifically those who are first-generation students, rural community members, veterans, students of color and incarcerated adults.

Ascendium's Education Philanthropy is an operating division within Ascendium Education Solutions, Inc., a member company of Ascendium Education Group, Inc. & Affiliates. Our philanthropy is national in scope and has grown to become one of the country's most active postsecondary education philanthropies.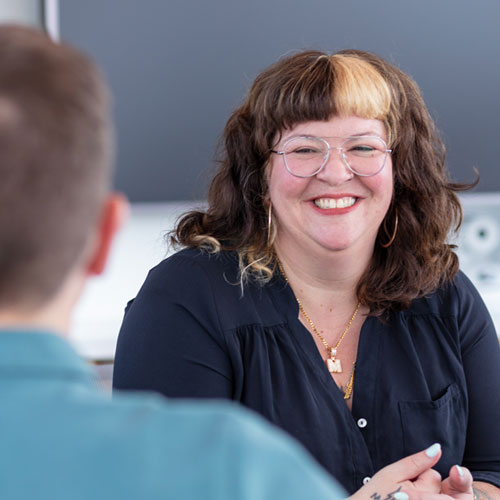 Administrative Coordinator
If you're highly detailed, organized, and collaborative, then join us as an Administrative Coordinator. You'll provide mission-critical support for our team, including managing conference registrations, coordinating conference session proposals, tracking sponsorship renewals, and organizing events. In some cases, you'll have the opportunity to travel to provide on-site support at conferences and events.
View Position
Grants Management Associate
Detailed, analytical, supportive, positive — if that describes you, join us as a Grants Management Associate. In this position, you'll help coordinate pre- and post-award grant functions, analyze grant applications, run and review grant reports, provide technical support, and more. Prior nonprofit, philanthropic, or grant processing experience is a big plus!
View Position