Education Philanthropy Careers
Grow your career, expand your impact at Ascendium
Working in Education Philanthropy
Ascendium Education Group is a nonprofit organization with multiple functions. We're a student loan guarantor, an education philanthropy and a provider of services for school and employer financial wellness and student loan success. Ascendium believes in the promise of a better life no matter where you started – and the power of education and training beyond high school to transform the lives of learners from low-income backgrounds.

Through our four grantmaking focus areas, we fund projects that support learners from low-income backgrounds, specifically those who are first-generation students, rural community members, veterans, students of color and incarcerated adults.

Ascendium's Education Philanthropy is an operating division within Ascendium Education Solutions, Inc., a member company of Ascendium Education Group, Inc. & Affiliates. Our philanthropy is national in scope and has grown to become one of the country's most active postsecondary education philanthropies.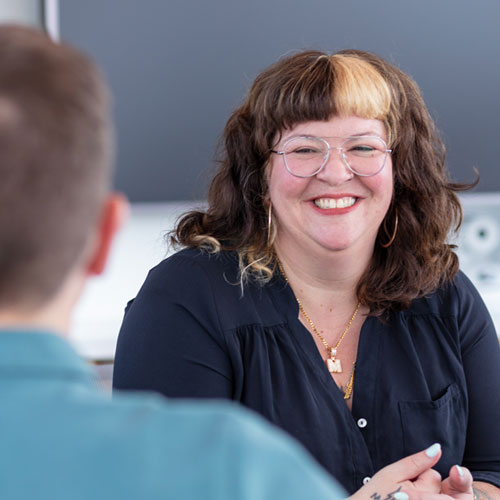 Currently Available Positions