Our Grantmaking
Our four grantmaking focus areas support our continuing commitment to removing obstacles, so more learners from low-income backgrounds can achieve their academic and career goals.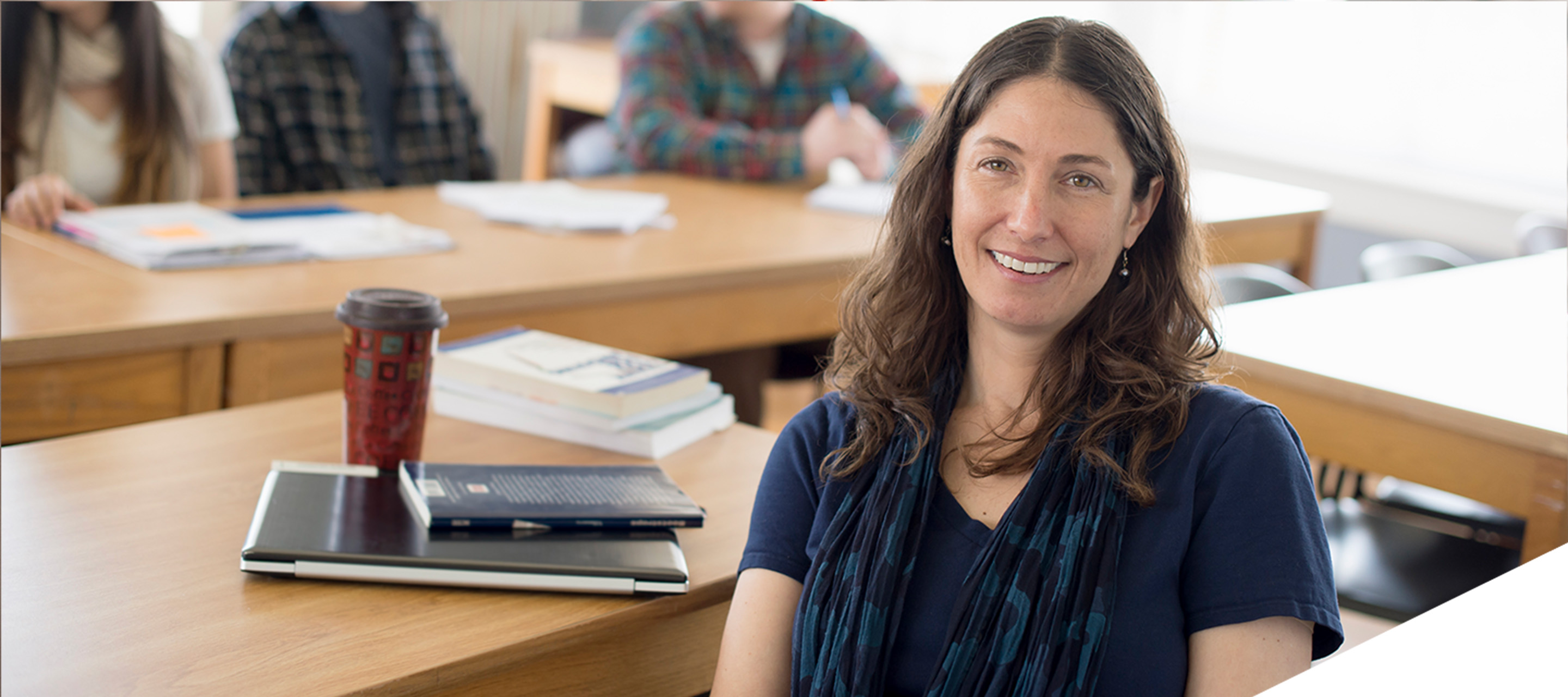 Our funding supports innovative ideas, the creation of an evidence base, and the expansion and replication of effective practices to spark sustainable, systemic improvement that create equitable opportunities for education and workforce training beyond high school.
Our Grantmaking Process
WHO WE FUND
Ascendium awards grants to organizations with aligned missions who are focused on exploring, validating, or scaling solutions to clearly defined barriers in postsecondary education and workforce training systems.
WHERE WE FUND
Ascendium is headquartered in Madison, Wisconsin, but our reach is nationwide. We support organizations working across the U.S. that are committed to changing systems at local, state, and national levels.
View All Grants
HOW WE FUND
We fund initiatives at every stage of development, from promising but untested practices to proven approaches ready to be brought to scale. To succeed, initiatives need support at every stage.
Learn More About Our Approach